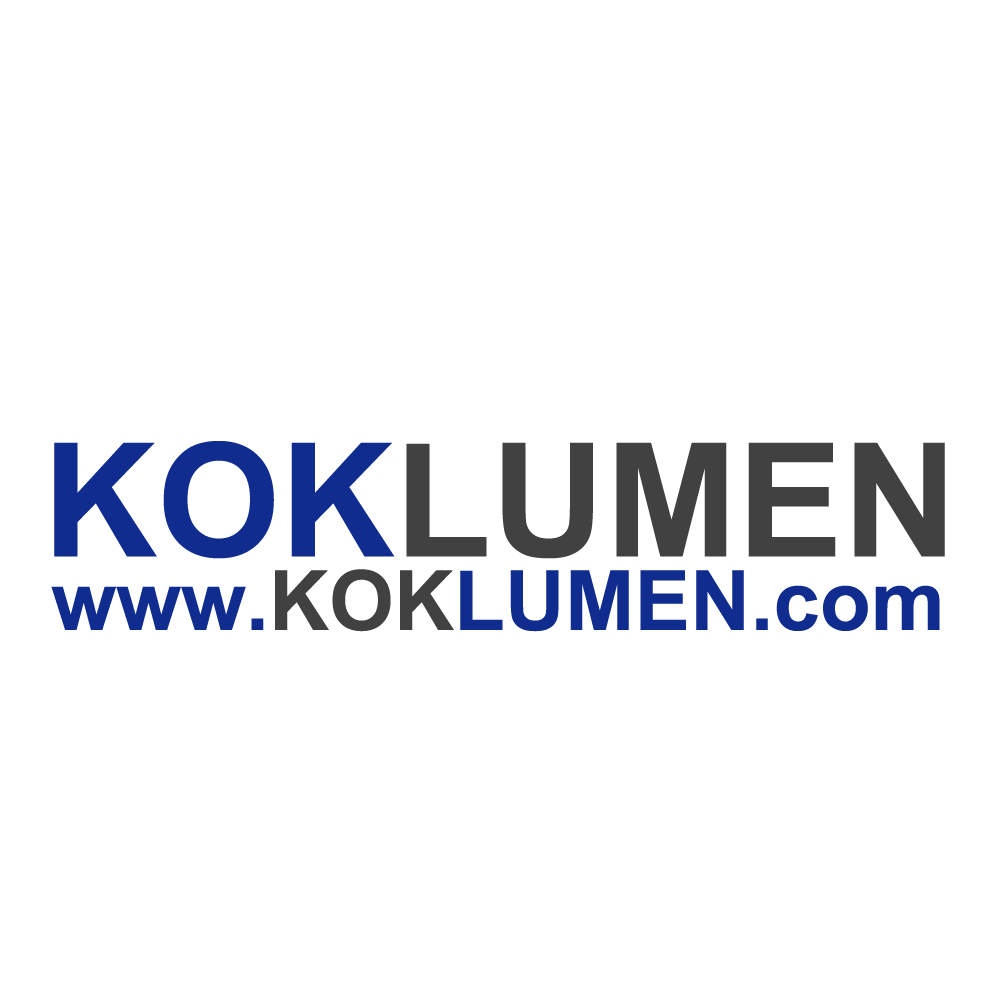 KOKLUMEN is our a brand for outdoor lighting,it is affiliated to Zhongshan GOODSKY LIGHTING Co.,Ltd, and GOODSKY GROUP Co., Limited, which was found in the year of 2015,our factory is located in the Lighting Capital City--Guzhen Town,Zhongshan City,China.We are a lighting enterprise which integrated with R & D,Production,Sales,and we are also an Importer & Exporter with Import & Export Rights.We are providing good quality with reasonable price for expanding our markets aound the world,and winning customers' satisfaction,we will be your reliable and long term relationship lighting partner.
Our Main Outdoor Lighting Products:
Outdoor Illumination Lights: LED Street Lights,Street Lights,LED Flood Lights,Flood Lights; LED Tunnel Lights,Tunnel Lights; LED High Bay Lights,High Bay Lights.
Outdoor Solar Lights: LED Solar Street Lights,LED Rural Solar Street Lights; Solar Flood Lights,Rural Solar Flood Lights,LED Solar Wall Lights.
Outdoor Garden Lights: Street Lights,Wall Lights,Lawn Lights,Column Head Lights.
Outdoor Architecture Lights: Linear Lights,Contour Lights,Outline Lights,Curtain Wall Lights,Wall Washer Lights,Bridge Lights,Flood Lights,Underground Lights,Brick Lights,Insert Gound Lights,Underwater Lights,Point Light Sources,Corner Lights,Window Sill Lights,Hoop Lights,Corrugated Lights,Wall lights.
Outdoor Landscape & Decoration Lights: LED String Lights,Tree-like Lights,Crystal Tree lights,Modeling Lights, Wheat Ear Insert Ground Lights,Solar Insert Ground Lights,Luminous Animal Lights,Luminous Furniture Lighting.
The concept of lighting is getting changed every year. More and more people are opting for concept lighting by making the building facade of a new look with the help of innovative lighting technique,we help to make the building facade moreinnovative,for builders,architects,factories,government,private institutions,airports,railway station,road side building,etc.
KOKLUMEN always welcome all new & old customers and you to visit us for business and exchange latest lighting trends.